One big mistake I see people make all the time is they just try to get links from high domain authority sites because they think that will increase the trust of their domain.  They don't go any further than simply getting the link.  Why is this a mistake?  Let's run through a scenario or two and I'll try to explain.
Scenario #1
Let's say you create a Facebook page and link it to your main website.  Facebook has a domain authority of 100, which is as good as it gets.  Let's say, though, that you simply set up the page and don't do anything else.  You don't make any posts, don't get any likes, and have zero engagement with the page.  If you were Google, would you really value a link from a page that has absolutely no traffic or engagement?  I would argue Google would do something like this to the link: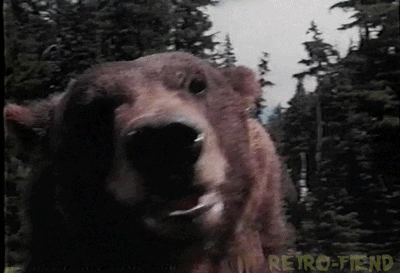 Let's run through another example.
Scenario #2
Let's say you post a link to one of your blog posts on Reddit.  The blog post is poor quality, so the post gets a couple of downvotes and no further engagement.  The post gets no outside social signals.  While Reddit has a very big domain authority, do you really think Google will value this type of link?  Dikembe says no: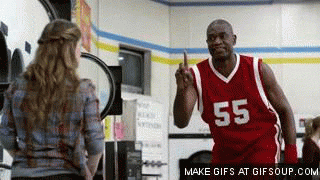 More and more, Google is looking at the engagement of the pages your links are on.  If you put up a YouTube video just so you can get a link back to your site, the trust of your site will not increase very much at all if your video gets very few views and zero upvotes.  If you are going to put up a YouTube video, you should make it high-quality so that it gets good engagement.
What Is Engagement And What Does Google Look For?
Engagement depends on the site in question.  On a Youtube video, engagement would mean people watch the entire video, they like it, they comment on it, they tweet about it, etc.  On Reddit, engagement would mean the post gets lots of upvotes, comments, and social signals.  Google is looking more and more at these engagement signals to tell whether it should really trust a link.  Google knows that people could easily game the system just by getting as many high domain authority links as possible.  Google gets around this by incorporating factors into its algorithm that indicate how engaging the content is.
What Are Some Signs Of Good Engagement?
This question again depends on the platform in question, but there are a few basic things to look out for.
Traffic– If a page gets lots of traffic, that is definitely a good sign of engagement in Google's eyes.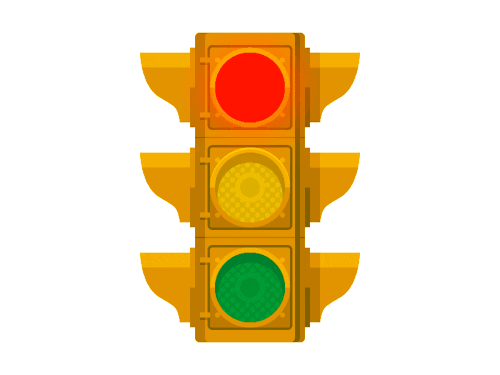 Publishing Activity– If you get a link from a site that never publishes new content, Google will most likely not deem the link as trustworthy.  Google would much prefer links from sites that get updated regularly and put out new content with some frequency.
Time On Page– If Google has insight that people spend a lot of time on a particular page, that is a very good sign of engagement.
Social Signals– If a page gets lots of social signals, that is a very good indicator that the page is good and trustworthy content.
Domain-Specific Activity– The site may have its own engagement signals that Google can see.  An example of this would be Reddit, where Google can see upvotes, downvotes, and comments.  The more domain-specific activity you can get, the better.
How Can You Boost The Engagement/Trust Of Your Links?
There are a few basic things you should keep in mind when considering the engagement of your links.
Use video/images/gifs– Video keeps people on a page much longer than text does.  People would rather watch a video than spend a bunch of time reading text.  The more you can use video and gifs, the better.  Images can help keep people on the page as well.
Get Social Signals– Share the content on social media and try to get as many social signals as you can.
Think Hard About The Copy– Write the copy of the page to be as engaging as possible.  Make the headlines really attractive, bold and italicize things, and do whatever else it takes to keep on the page and engaged with your content.
Don't Just Set Up Social Accounts And Forget About Them– If you set up a Facebook page, a Twitter account, a Pinterest account, etc., don't just set them up and neglect them.  Try to get followers, post things with some frequency, etc.  You don't have to go crazy, but the trust you can pull will be so much higher if you can prove to Google that other humans actually care about your social accounts.  This is a crucial step that many people miss.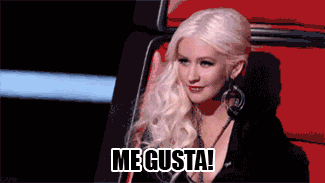 This is something we have tested and firmly believe will help boost your rankings if you implement these concepts properly.
Ignore the engagement/trust of your links at your own peril.